---
+50
Speakers
---
Participate in lectures delivered by reputable HR experts and honoured guests.
+500
Attendees
---
Explore exceptional networking opportunities with global HR and business participants.
ARTofHR2 conference will gather innovative thinkers and leading HR practitioners from the biggest multinational companies in Europe.
Each speaker will hold a 15 minute presentation on a topic that is in line with the conference theme – Artful HR practices.
We will hear new, creative, innovative, passionate, and more human practices from our speakers that will be using the best HR examples from their organizations.
During the conference, all participants will have the opportunity to vote for the best HR practice. The presentation with the highest number of votes will win the Art of.HR Best Practice award.
---
---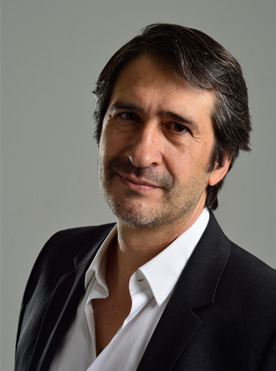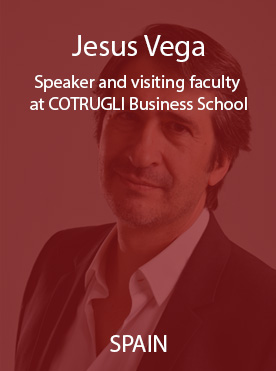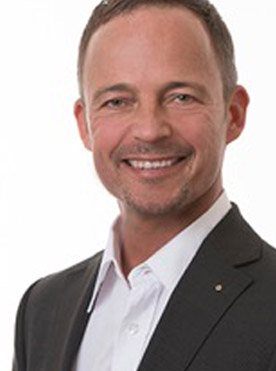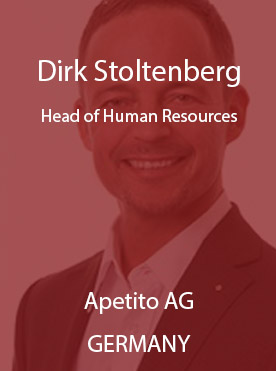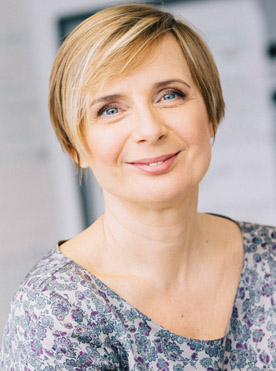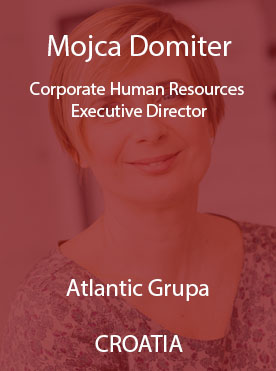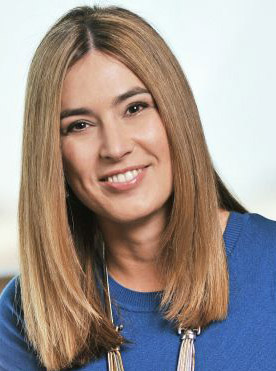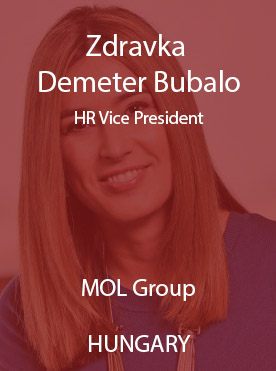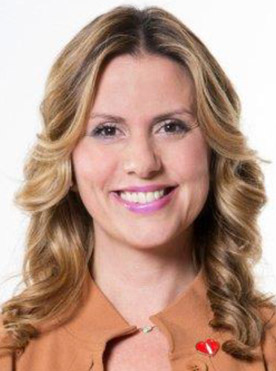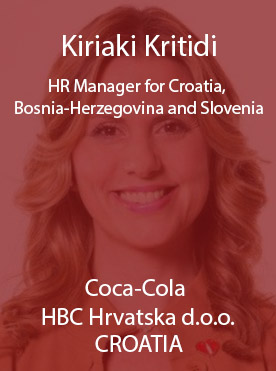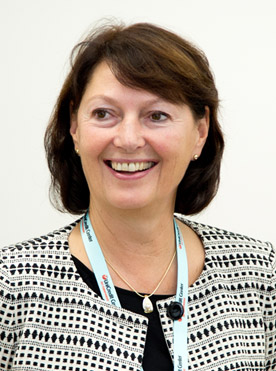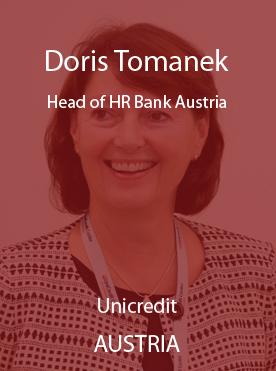 ---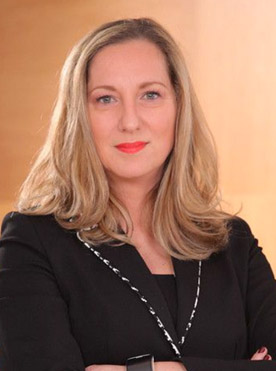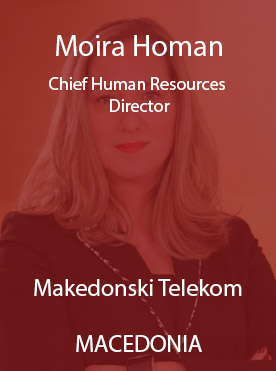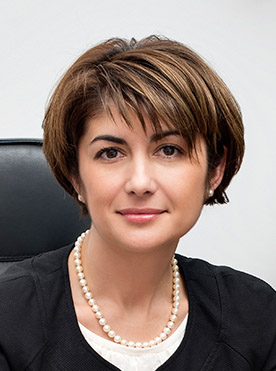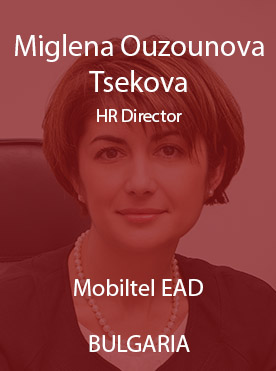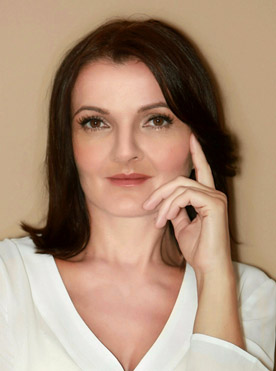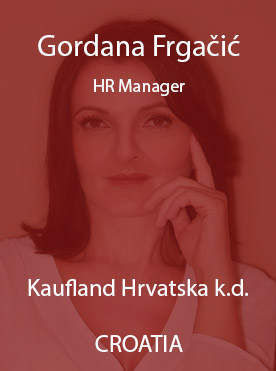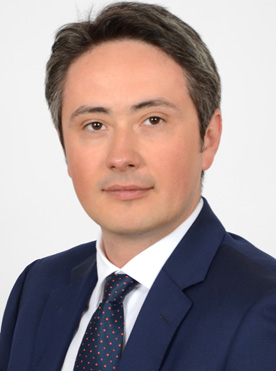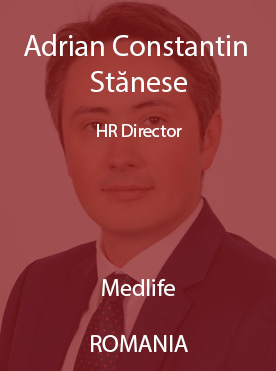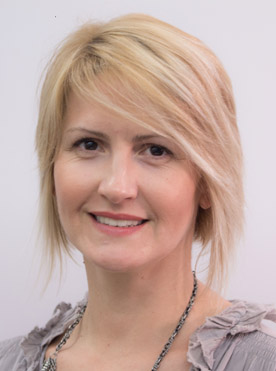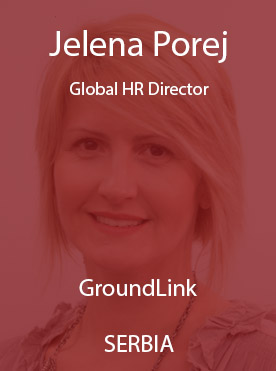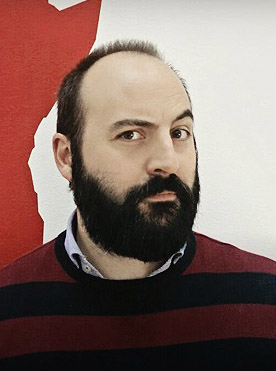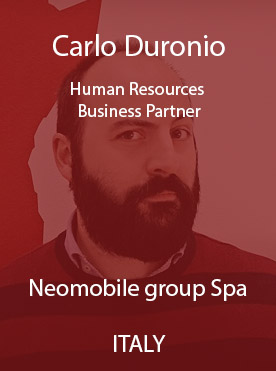 ---