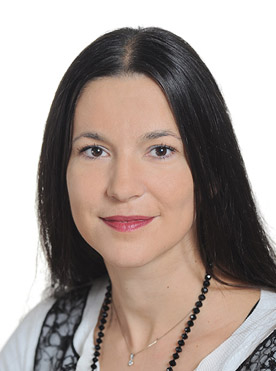 Blagica Petrovac Šikić
Senior HR director, Croatia & SEE
PLIVA Croatia Ltd.
Blagica has more than 15 years of experience in an international company, of which more than 10 years in management positions. Currently she is responsible for Human resources for Croatia and SEE with extended role to Greece and Italy. At the current position she manages all the processes of human resources, talents, engagement and people strategy with strong business focus.
In her career she has participated as part of corporate business of Pliva HQ and later as TEVA International, in numerous international assignments and projects related to support business and human resources, mergers and acquisitions and organizational efficiency projects.