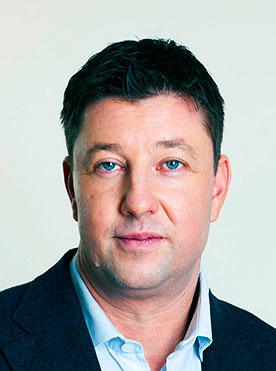 Rok Zupančič
Head of HR Management
Telekom Slovenije
Rok Zupancic joined Telekom Slovenije, leading telecommunications company in Slovenia, as Head of HR in 2015. Prior to his role at Telekom Slovenije, he worked with Mercator Ltd., one of the biggest companies in SE part of Europe with more than 23.000 employees.
He served in Mercator Slovenia as Senior Executive Director and acting Head of HR; responsible for HR, legal matters, general affairs and Non-Commercial Products and Services Procurement. In 2013, Rok became an Executive Director Employee Development and Legal Affairs for Mercator Group.
Rok has more than 12 years of experience in the field of HR and more than 8 years in the top positions within HR. In the past, he was a member of several supervisory boards and since 2013 he is the president of SHRA (Slovenian HR Association).