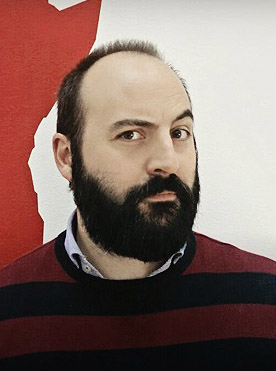 Carlo Duronio
Human Resources Business Partner
Neomobile Group Spa, Italy
Carlo Duronio is currently in Neomobile the Human Resources Business Partner in charge of Tech area and European countries, where he leads the HR practices and development policies worldwide, through the coordination of activities both of business partnership (selection, development and operational management) and of strategic employer branding with focus on work / life balance, global comp & ben, communication and training. From October 2015 he lives 50/50 in Rome and Belgrade, managing also the Site Leader role for Neomobile Serbia Doo, the Neomobile Company Service Factory.
Mastered in Human Capital Management, graduated in Work and Organizational Psychology in D'Annunzio University, he has already worked in different industries in companies such as HSE24, Honeywell and mainADV, managing continuously challenges and handling more and more responsibilities.
He also collaborated with D'Annunzio University, at the Faculty of Managerial Sciences, as Assistant Professor, engaging with university lessons, workshops, talks and open discussions on HR topics, for the course of Psychology of Work and Organization.