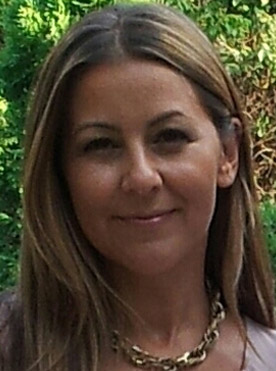 Maja Milovanović
HR Manager
Grundfos, Serbia
Maja Milovanovic has long working experience in HR within different multinational companies in Serbia. She has been working with areas such as talent and organizational development, creating of leadership programs, selection and training processes, and is currently working in Grundfos Company.
Grundfos is one of Denmark's largest companies and the world's leading industrial manufacturing company in its field and is operating in more than 50 countries around the world. Grundfos' first priority in Serbia is being safe work place focused on the needs of its people and their development.
In Grundfos, Maja is working as HR Manager and has established HR processes from the founding of the Company.
She has participated in Company's development and creating of HR strategy which now results in one of the most successful factories in Serbia, counting around 400 employees. In her career in Grundfos she was involved in numerous international projects including her being HR Business Partner for Grundfos factory in Russia.