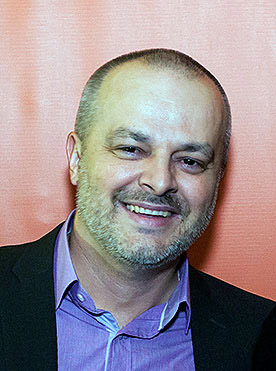 Alan Žunić
HR Manager
Billa d.o.o., Croatia
Alan Žunić is a senior HR executive with more than 15 years of experience across different industries. Alan currently works for Billa Croatia as an HR Manager responsible for human resources strategy, talent management, development, learning, performance management, compensation and benefits. During his career Alan has lead the human resoruces function in FMCG, retail, ICT and DYI industries.
Alan has been awarded with several human resources recognitions, including the Best HR practice in 2014, HR Manager of the year 2015 finalist and major contributor to the HR Codex – an excellence framework within human resources management.
Alan holds a bachelor's degree from FOI University and undertakes an Executive-MBA Program at Cotrugli Business School.